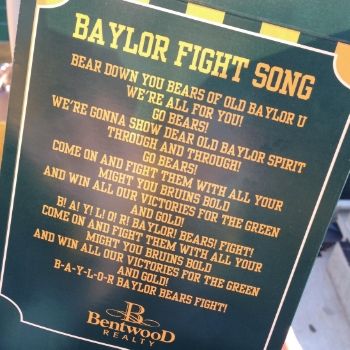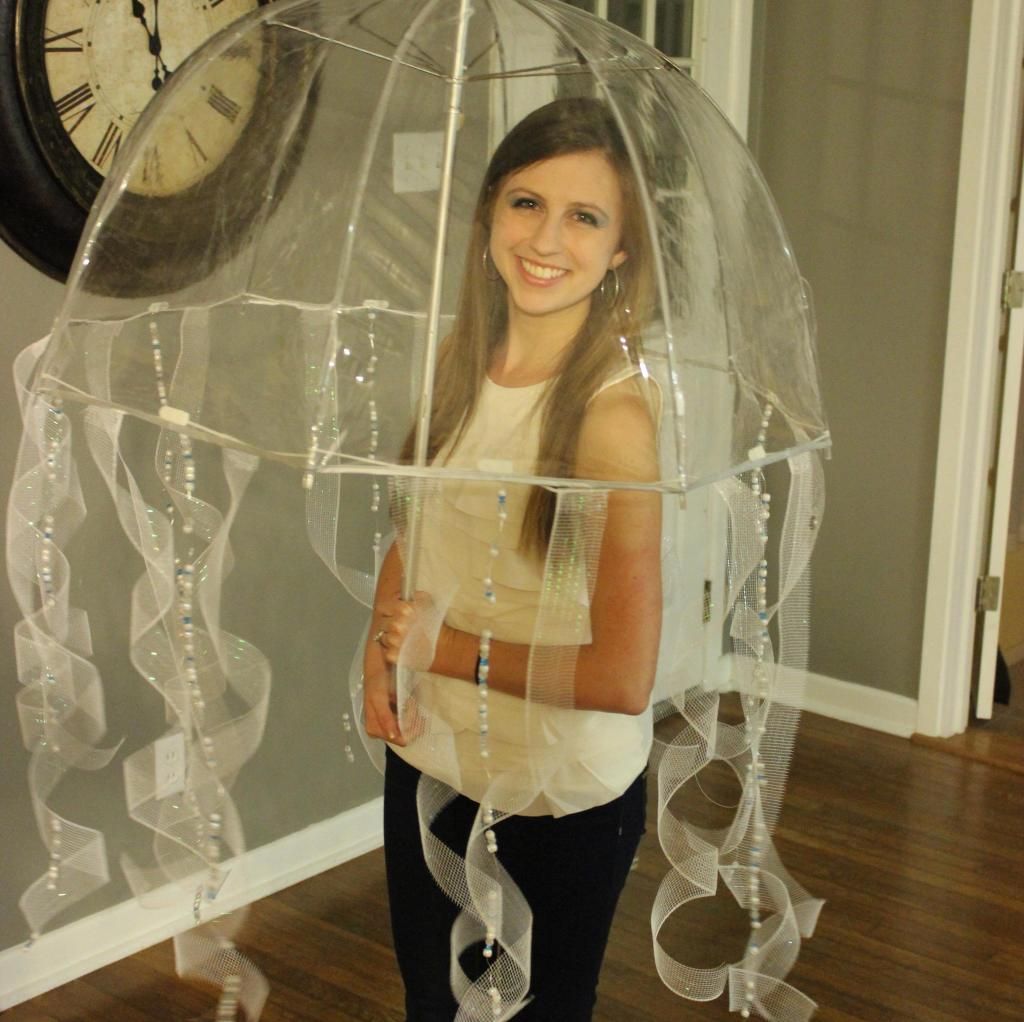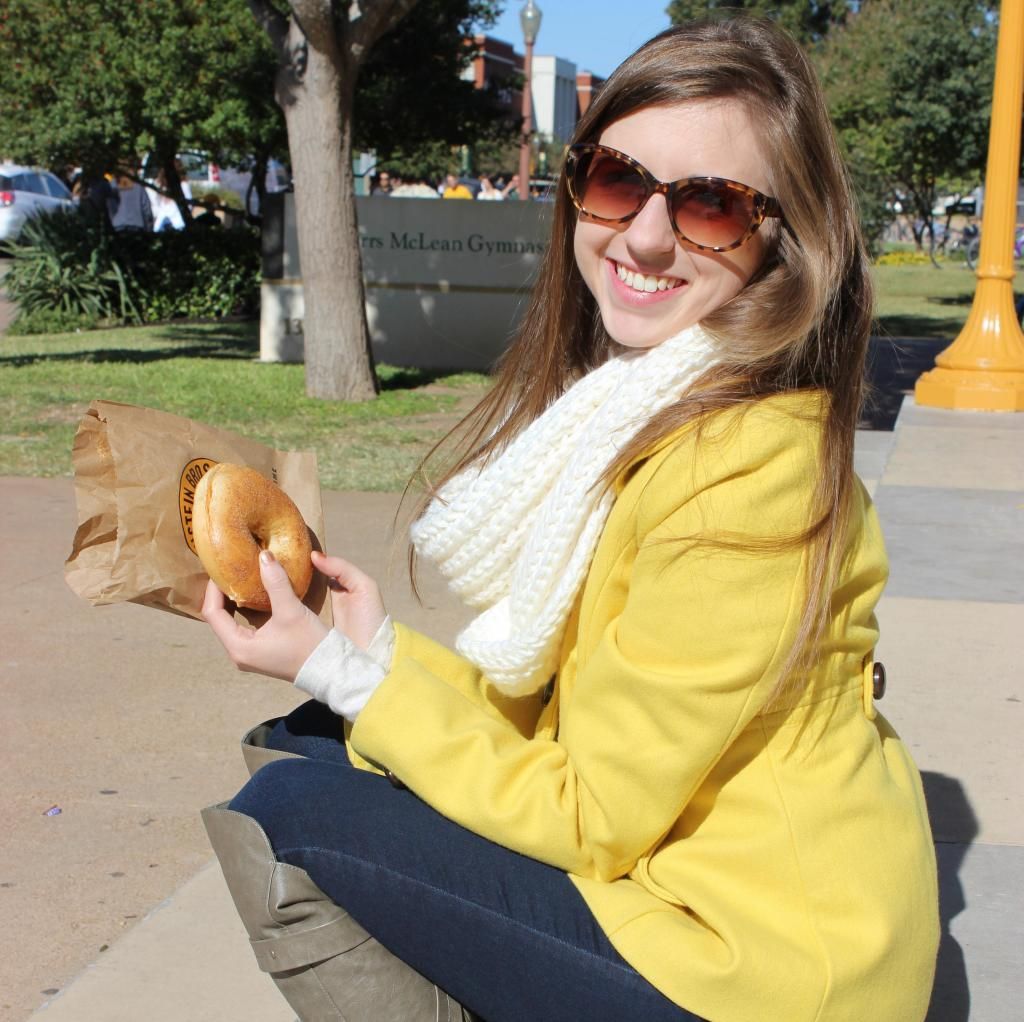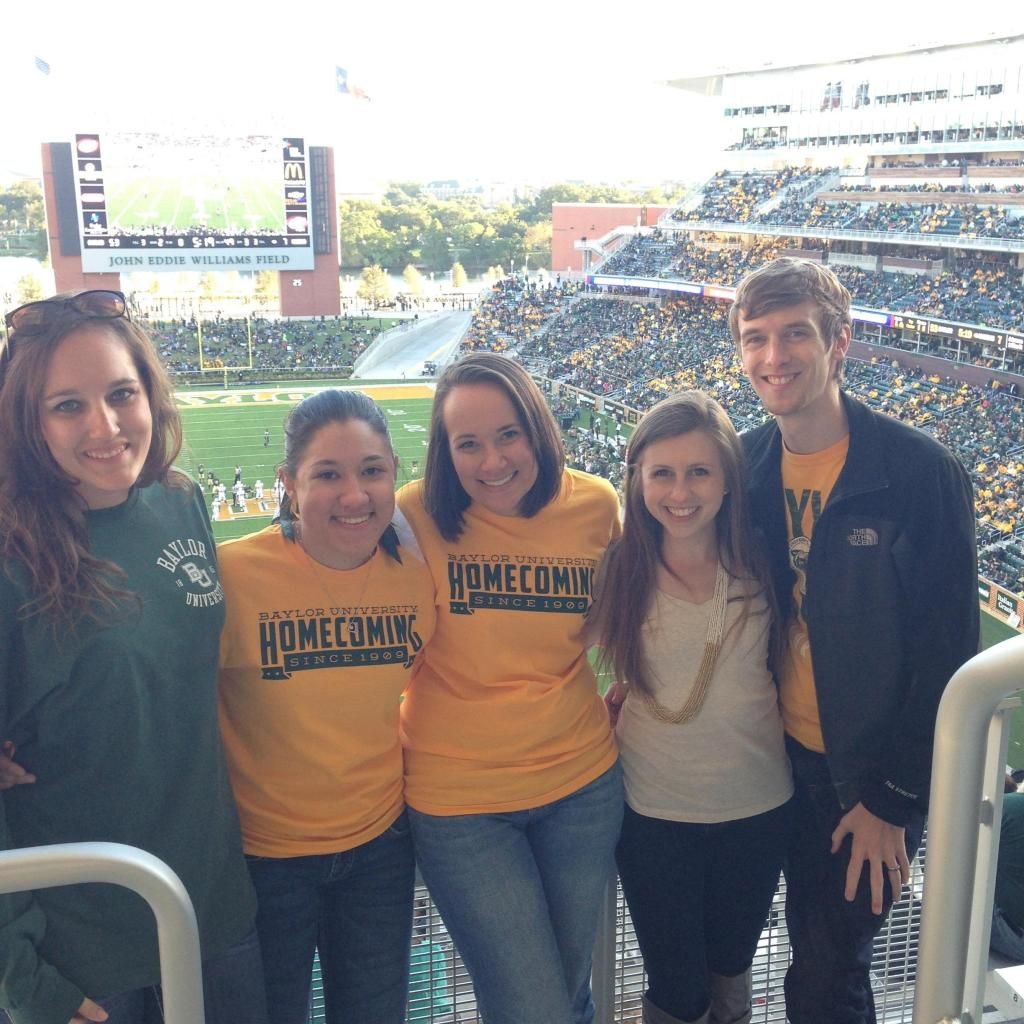 REWINDS
<<
We were up in Waco for Baylor Homecoming all weekend and had the best time visiting old favorites and catching up with dear friends.
<<
I was a jellyfish for Halloween. I was surprised and impressed that most people got it right away, though I was mistaken for Bubble Boy at some point. Close enough.
<<
Einstein's Bagels has PUMPKIN SHMEAR! Go get some. Put it on a cinnamon bagel. It's delicous.
<<
New Stadium! Sic 'em Bears!