My amazing Mister is 25 today!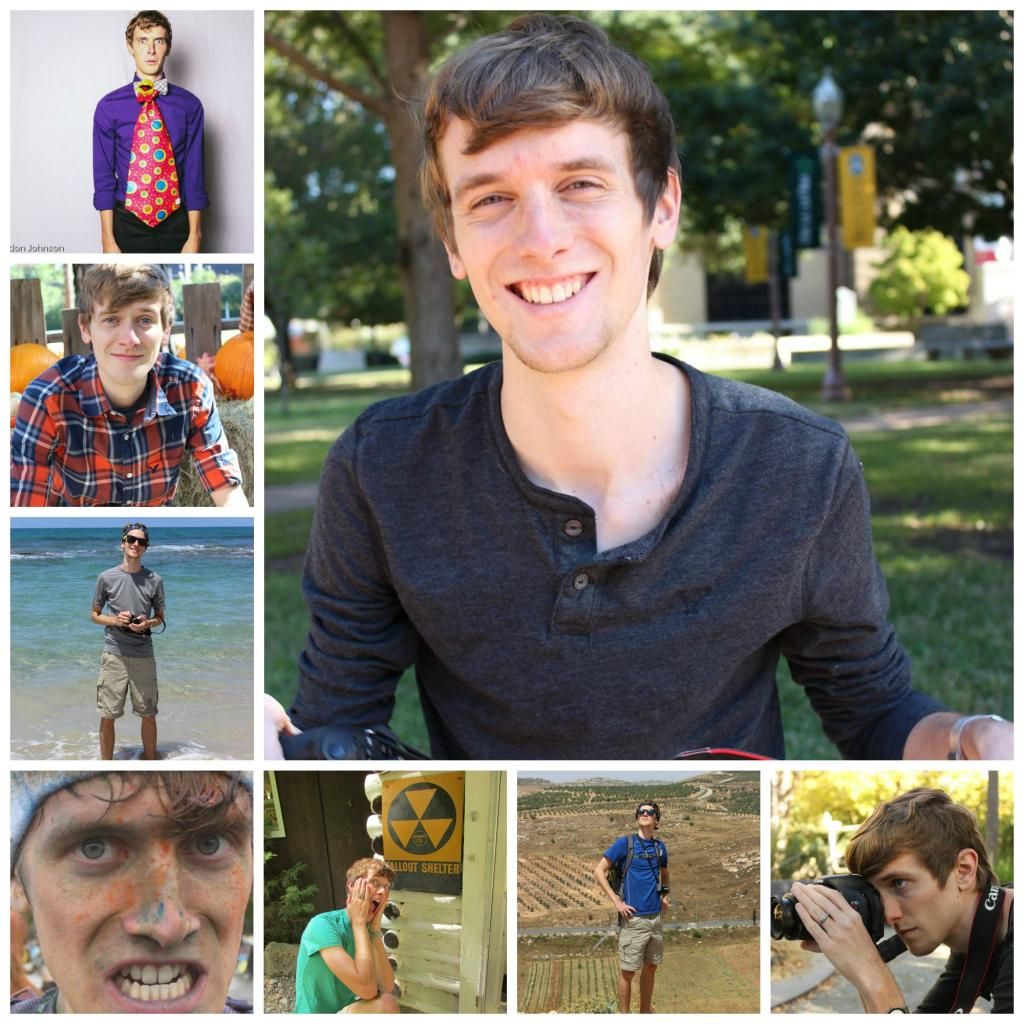 He is sweet and strong. He is kind. He is always willing to help. He's funny. He's easygoing. He's dependable. He's all good things, and I am so proud and in love with this man.
He has all my heart. Forever.
Wishing him the happiest of birthdays!