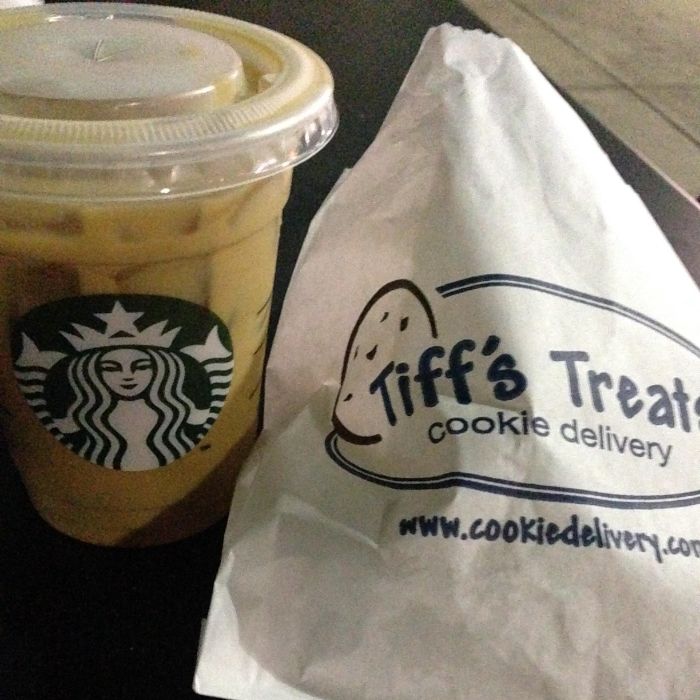 + Finally got myself a pumpkin spice latte, so
fall is officially here
. Two things I discovered/remembered/admitted:
1) They're better hot.
2) I like all the caramel drinks better. Blasphemy, I know.
+ Tiff's treats on Thursday = best day of the week.
+
Pumpkins
are here! We unloaded ten million pumpkins on Sunday afternoon, give or take. It was rainy and muggy and I had
the best time
. It's like a barn raising. Only with pumpkins.
+ Work is winding down! Deadline day is WEDNESDAY! This girl is about to get her life back and cannot wait.
Oh and lest we forget, happy
Indigenous People's Day
!