Busy season is over, praise the Lord! Deadline day was Wednesday and I took PTO Friday and Monday to decompress and put my other-than-work life back in order. So grateful to be back in a normal schedule. This weekend was packed full of NOT WORK, and that is an excellent feeling.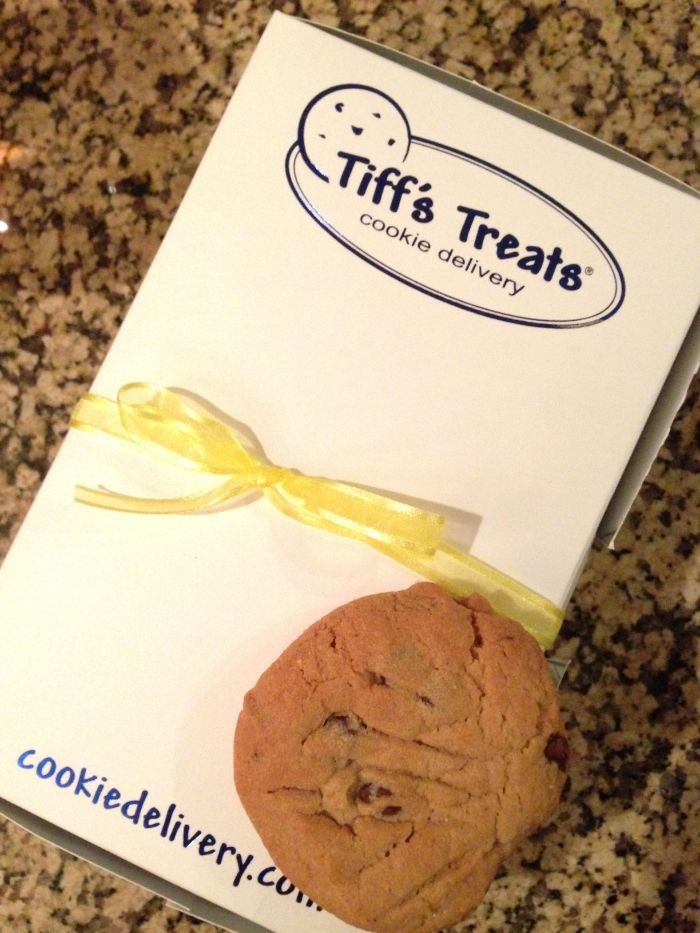 My darling husband sent me cookies at work for deadline day celebration. So sweet. Both the husband and the cookies. :)
Friday afternoon I engaged in some retail therapy with my friend and coworker. We went to the outlet mall and practically had the place to ourselves. So much sunshine!
Saturday, my parents' neighborhood hosted a garage sale, and my parents' garage was open for business. I took some of my own goods to their garage and helped my dad run the show. The mister and I walked away with $44 from our wares, so we're basically pro. Ha.
Tough loss for my Baylor Bears. Oh, my heart.
Oh, did I mention the
pumpkins are here
? Sunday youth group was movie night in the pumpkin patch. We watched the made for Disney Channel original
Tower of Terror
. Have you seen it? Let me tell you, the kids these days did not appreciate. I, on the other hand, had great fun with this blast from the past.
So many wonderful things squeezed into this weekend! Glad to have real weekends back.