There is poetry on the lake and a song in the trees.
How simple, how pure does nature appear -
All the while teeming
With life, with heart, with stories unheard.
The Mister and I spent a night in the woods this past weekend. We loaded up the cooler and our pupsqueak and unplugged from our hustle and bustle life.
We played in the woods, feasted over a campfire, and dreamed under the stars.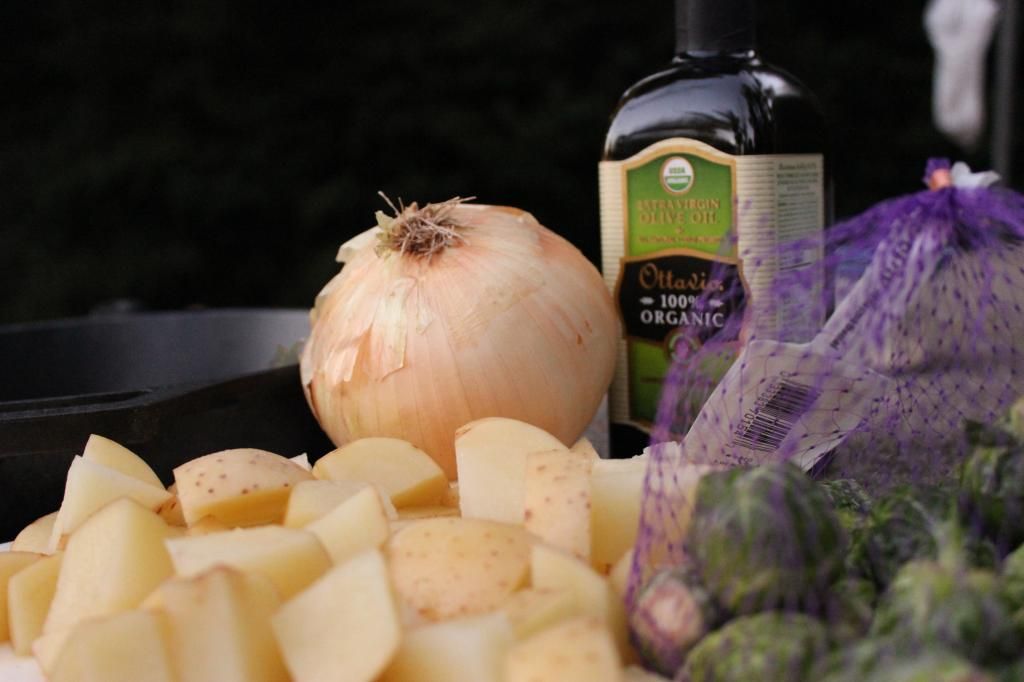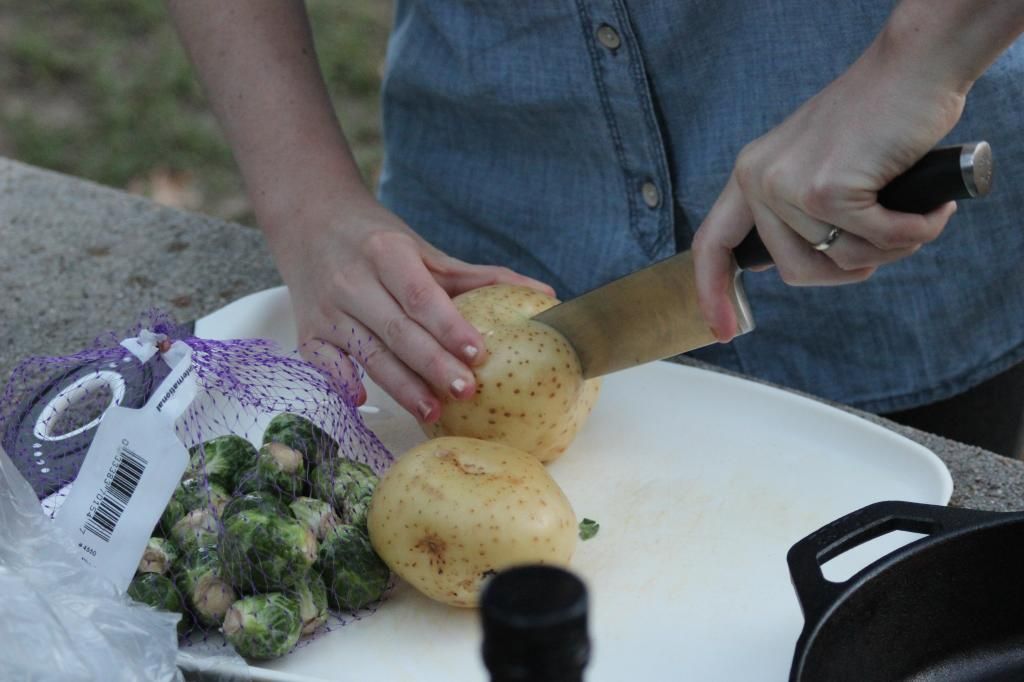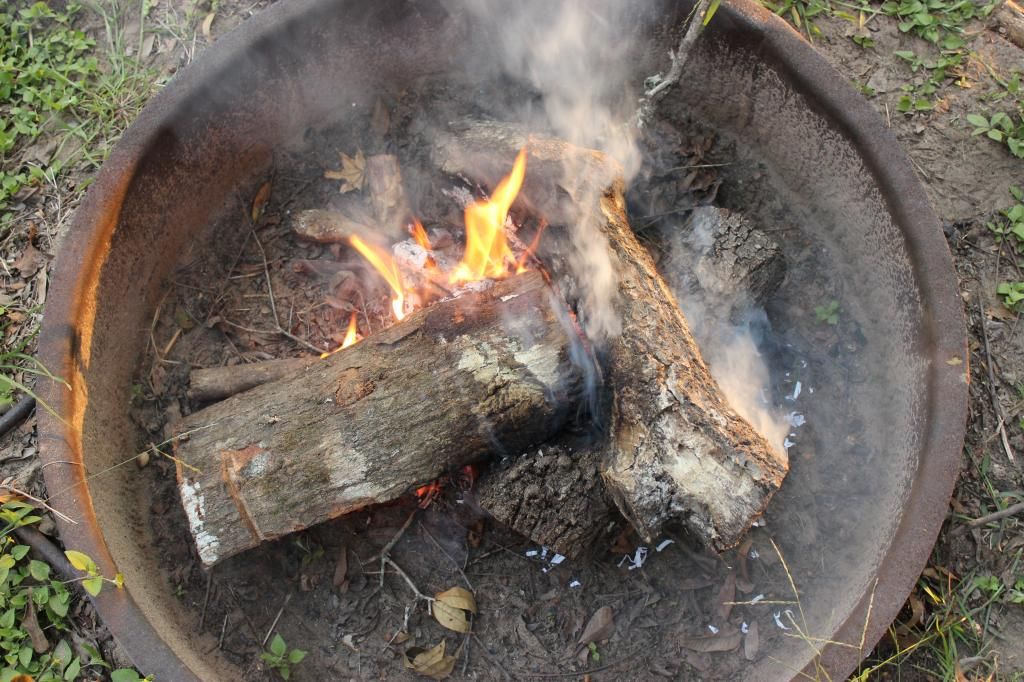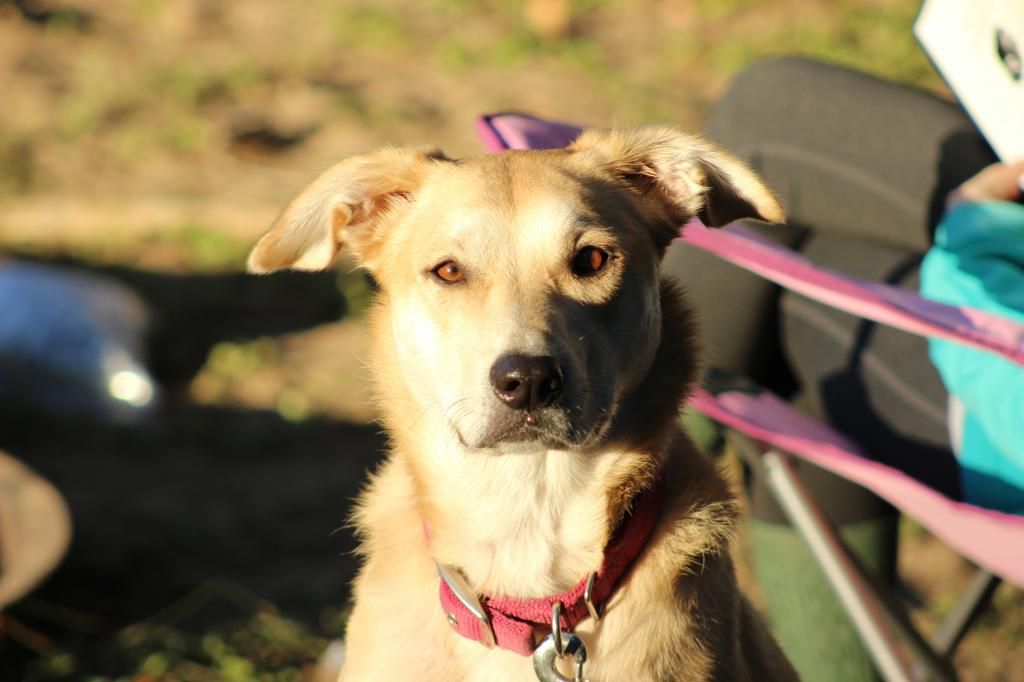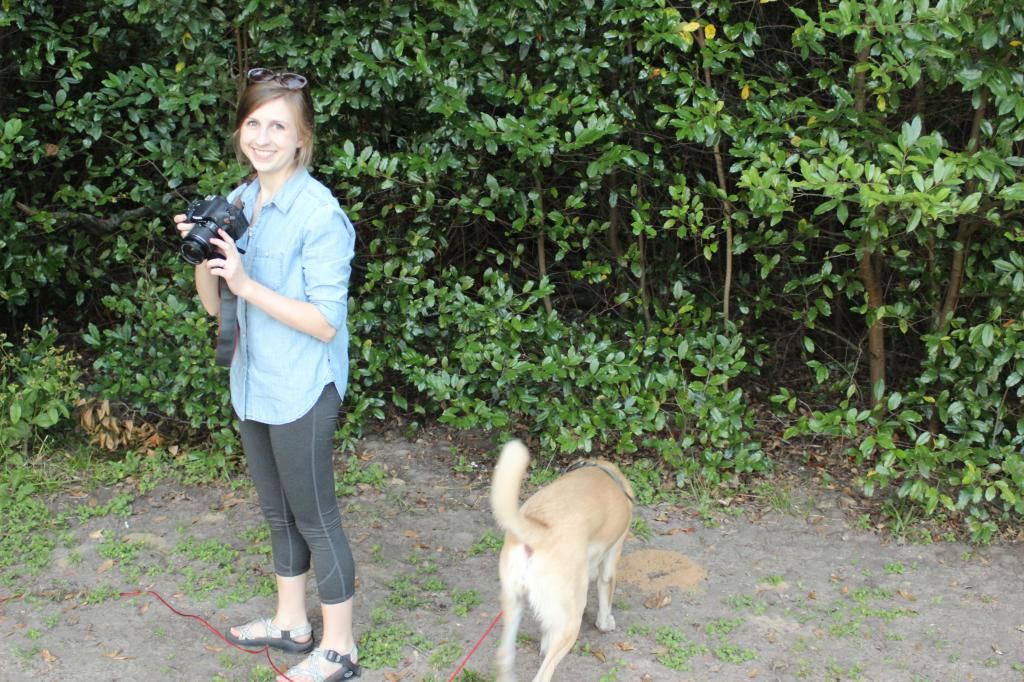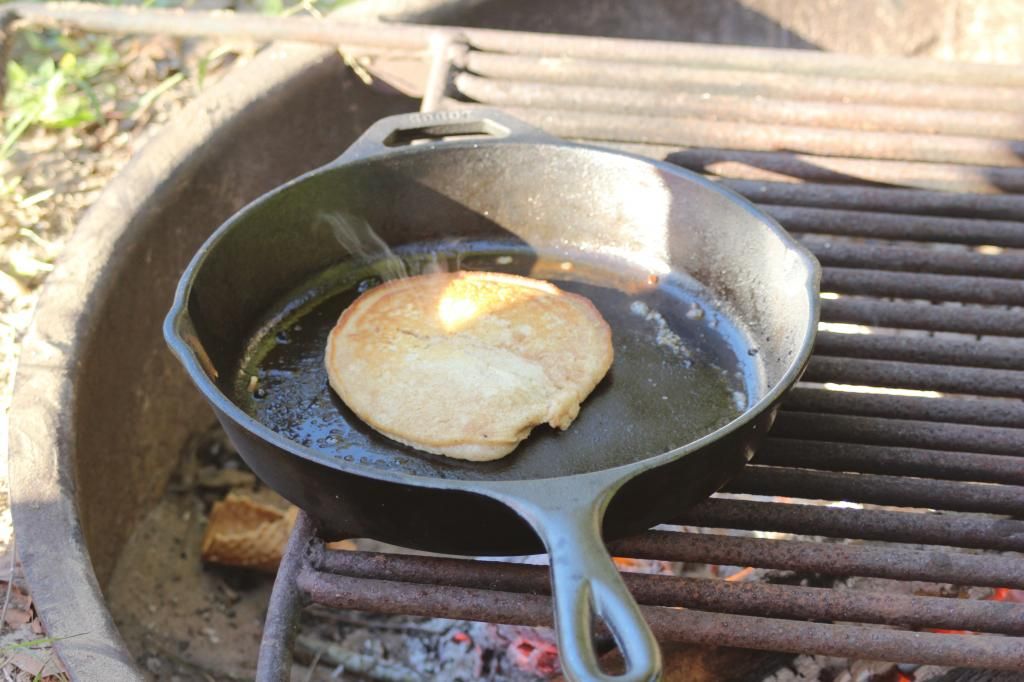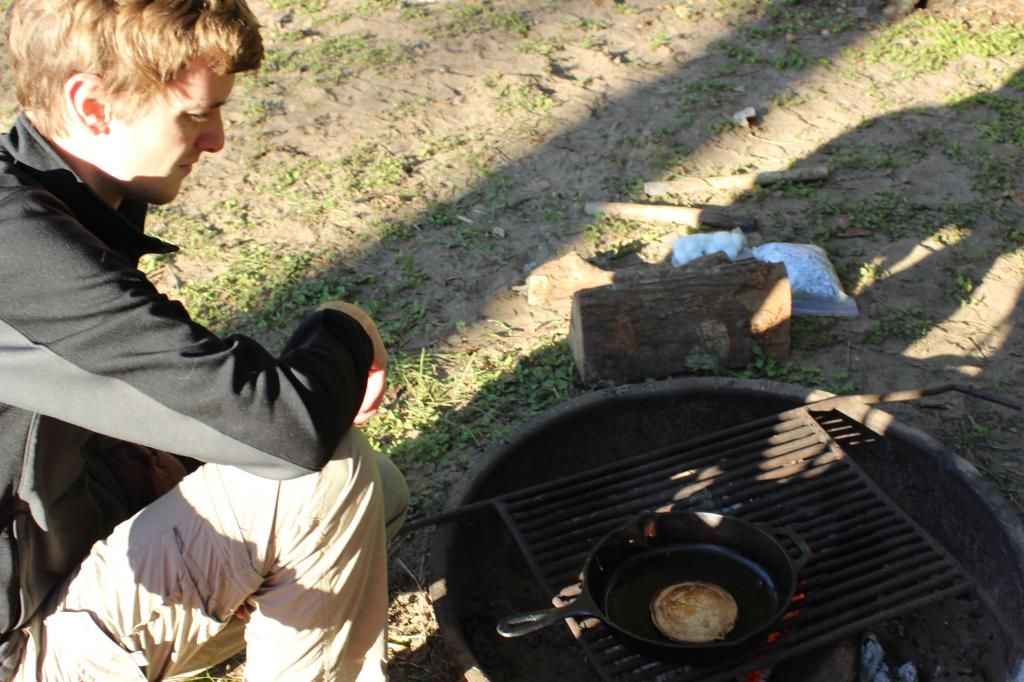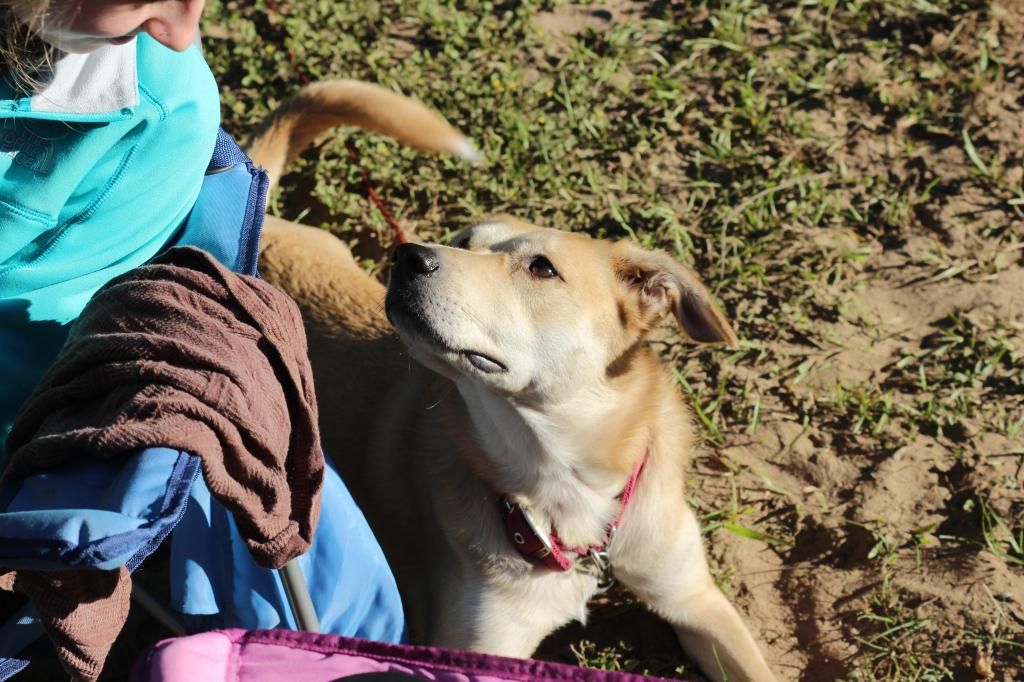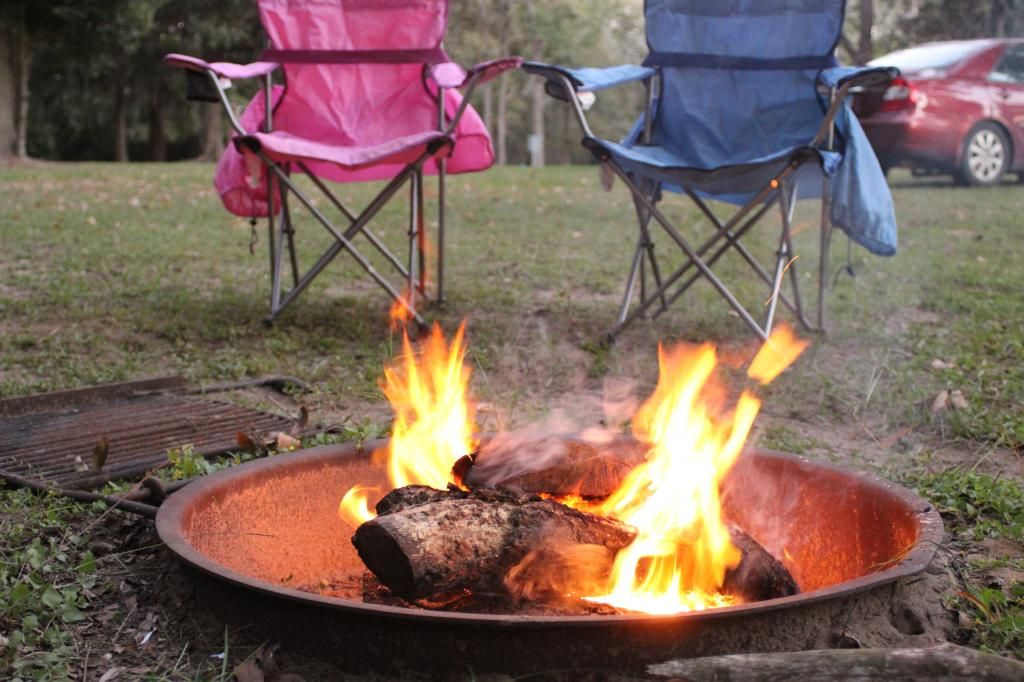 Just what we needed.